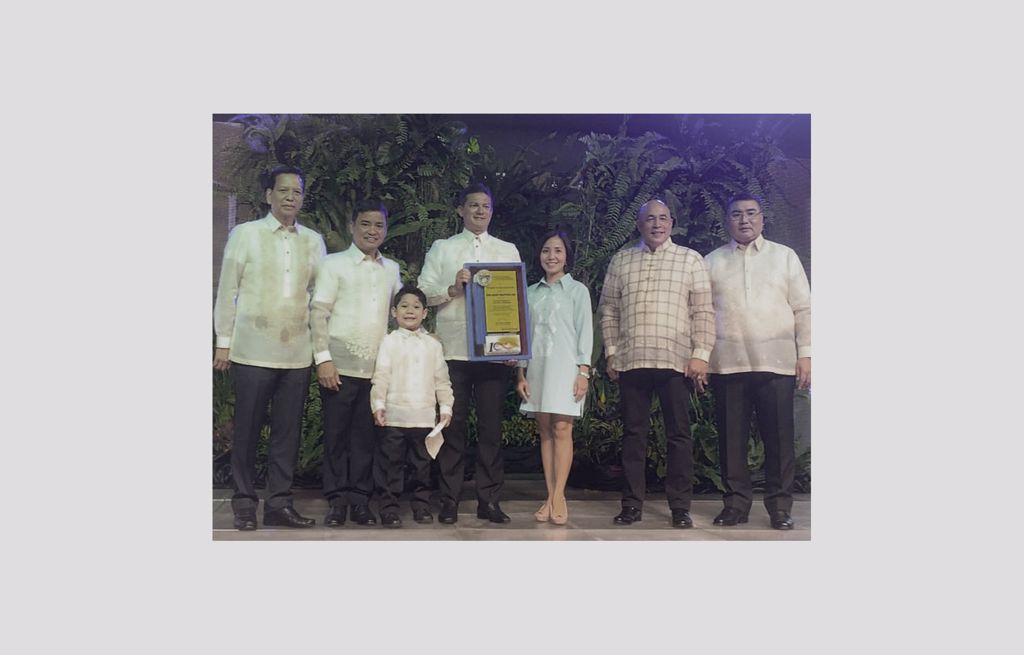 Ford Philippines Top Taxpayer in Muntinlupa City
Ford Philippines Recognized as Top Taxpayer in Muntinlupa
MANILA, Philippines, 6 March 2017 – For the third consecutive year, Ford Philippines was named as the top taxpayer in the City of Muntinlupa. The company first made it to the list of top ten taxpayers in 2014, a year after it moved its corporate headquarters to Alabang.
City Mayor Jaime Fresnedi led the celebration of Muntinlupa's 22nd Cityhood Anniversary and the unveiling of the Centennial Avenue Marker. Fresnedi was joined by Vice Mayor Celso Dioko, Congressman Rozzano Rufino Biazon, and Business Permits and Licensing Office Chief Gary Llamas who awarded the city's top taxpayers.
"We thank Mayor Jaime Fresnedi and Muntinlupa government for recognizing our contribution to the city as a responsible taxpayer. This citation is indeed testament to Ford's good governance and corporate citizenship practices," said Lance Mosley, managing director, Ford Philippines.
Receiving the award from Mayor Jaime Fresnedi (2nd from left) is Lance Mosley (3rd from left) are Ford Philippines AVP for Taxation Jo-Anne Matas (4th from left) during the 22nd Cityhood Anniversary of Muntinlupa festivities held at the Muntinlupa Sports Complex.
Dealer News